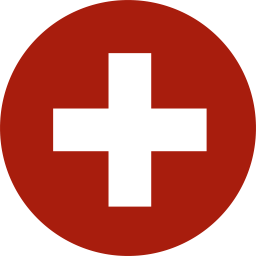 Picture This.  
One of your members is rushed to the emergency room this morning.  After a work-up, she is admitted to the hospital about 20 miles from the church office.  Through the process, a caring family member notifies the church.
Rather than waiting for the Pastor's schedule to free up, the church secretary pulls up the QuikKast app and types a short message to everyone on the hospital care team alerting them of the situation.  Instantly, care team members receive an email, text, and/or  a voice message explaining the details.
It just so happens that one of your hospital care team members is at the shopping mall across the street from this exact hospital.  He gets the message from QuikKast and quickly drives over to the hospital.
Within an hour of your church member being admitted to the hospital, one of your care team members is there to support, pray for, and just show how much they care by being there in during this person's time of need.
It Is More Than Just Technology.
This is a real story from a QuikKast customer.   Sure, the technology made the communication and the response possible.  But, this story is exactly why we built QuikKast.  We are called to do more than just create technology.  We are called to help care for and equip people to care for others.
What Will Be Your Story?
You can have stories just like these, but is your communication strategy setup to make them possible?  Please reach out to us at QuikKast and let's make this level of service and care possible at your Church.